Ancient Egyptian Queen, Cleopatra, was known for her beauty and seductive energy toward leaders who fell prey to her charm and looks. She was known to bathe in goat's milk, hence her skin was silky and a point of envy of other women!
In this day and age, however, women are more focused on their strength through their personalities, intelligence, and accomplishments to attract others and opportunities. All agree, however, that healthy skin and vital energy are still characteristics to admire. Luckily, maintaining a healthy and youthful look it is not a total mystery. We are actually able to turn to nature to help us. When we access these gifts, our beauty and vibrance shine brightly.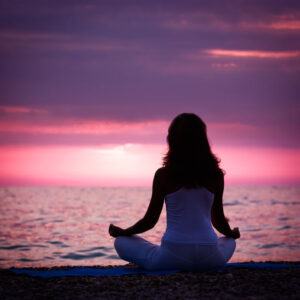 In my experience with clients, four things keep coming up as solutions to a radiant appearance. To destress and relax, meditation, gifts of mother nature, and food. When we purposefully incorporate these practices, our inner and outer bodies flourish. I have seen this successful formula over and again with my clients.
I am offering this step-by-step practice in a four part workshop. We will meet in a virtual classroom online to focus on each of these practices. I will offer solutions to your questions and issues that will easily incorporate into your daily routine. At first, you may feel these steps are time consuming, but in the end, you will find you actually create more time and space in other aspects of your day. You will open new possibilities and opportunities with your uplifted energy and vibrance!
In my next blog post I will go into more detail of each of the classes. Be sure to watch for it and in the meantime, register and mark your calendars!
https://dorotheahealing.com/alchemy-of-youth-series/
Destress and Relax – February 27
Meditation and Finding Peace – March 13
Flowers and Nature – March 27
Food Approach – April 10
Save, and also receive a Flower Essence gift when you register for the entire series!
https://dorotheahealing.com/alchemy-of-youth-series/
We look forward to seeing you at some or all classes!
Lots of Blessings
Doris Muna
Founder Dorothea Essences.